Casa Silva traces its roots back to 1892, when Emile Bouchon immigrated from Bordeaux to Chile's Colchagua Valley.
After decades of producing wines for others, in 1997 Bouchon's great-great-grandson Mario Silva established Casa Silva to produce estate wines under the family's own name. He had already  dedicated much of his life to recovering the old vineyards and wine cellar, and had acquired a unique understanding of the terroir in the Colchagua Valley, which is divided into the Andean sector,  influenced by the mountains, a central sector on the flatlands, and a coastal sector with significant influence from the Pacific Ocean.
Silva's sons Mario Pablo, Francisco, Gonzalo, and Raimundo soon joined the winery operations and further contributed to growth and development.
Casa Silva is one of three pioneering wineries that have achieved certification of 100% of its vineyards under the new Wines of Chile Sustainability Code (www.sustentavid.org). It also has a large area under organic management and is constantly improving its processes in the cellar and its relationship with its community.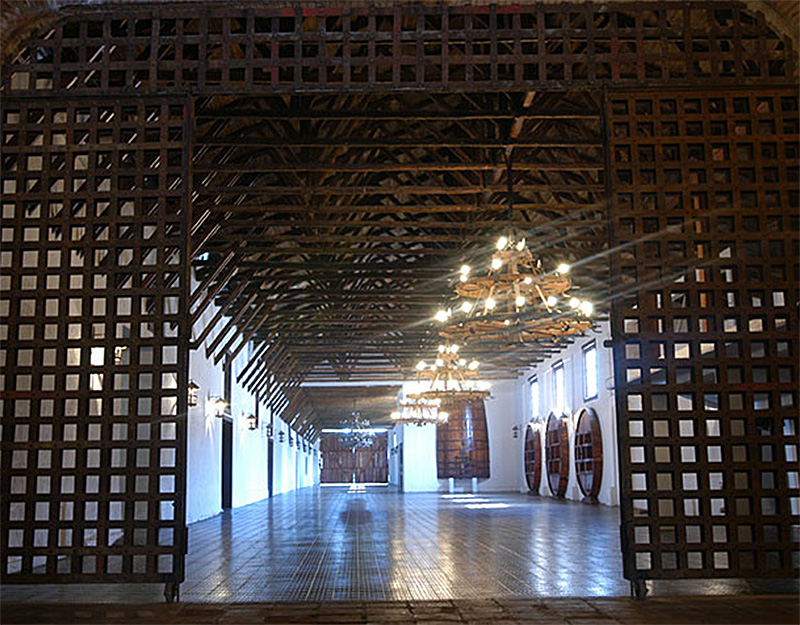 Casa Silva Cool Coast Sauvignon Blanc 2009
This wine hails from the hills along the Colchagua Valley's cool seacoast. The terroir combines the freshness of the South Pacific and the vibrant minerality of the valley's coastal soils.
It  features pineapple, citrus, minerals, and a refreshing acidity. The clean flavor is free of the grassiness that can mar this varietal.
Casa Silva Microterroir de Los Lingues Carmenère 2005
The fruit for this wine was grown in the Los Lingues Vineyard at the foot of the Andes Mountains. This Carmenère ("the lost grape of Bordeaux") has a nose of black fruits and coffee. The flavor reveals ripe red fruits, supported by spices, soft tannins, and a hint of pepper.
Top of page: https://winervana.com/blog/