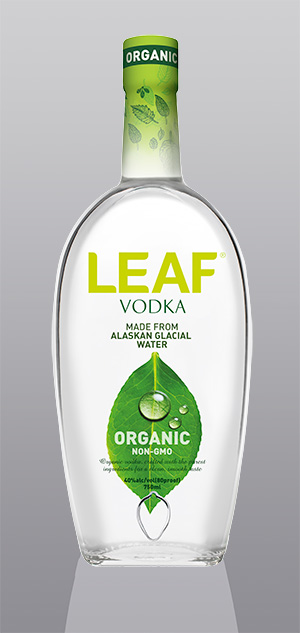 by Spirits Contributor Neal Kotlarek
LEAF Vodka is sourced from two unique American waters. These water sources give LEAF vodkas their signature tastes.
LEAF Vodka made from Alaskan glacial water has a pure, smooth taste with a hint of sweetness, while LEAF vodka made from Rocky Mountain mineral water offers richness and complexity, lending a warm and savory impression on the palate. Both expressions are distilled five times, are made with USDA Certified Organic non-GMO wheat, and are unflavored. The difference is in the water, which constructs two distinct tastes for different taste profiles.
To date, LEAF has won over 20 awards since 2014 including multiple Double Gold and Best in Show awards from a variety of organization, including the San Francisco World Spirits Competition, the San Diego Spirits Festival, TheFiftyBest.com, the SIP International Consumer Tasting Awards, and the Ultimate Spirits Challenge among others.
Top of page: https://winervana.com/blog/