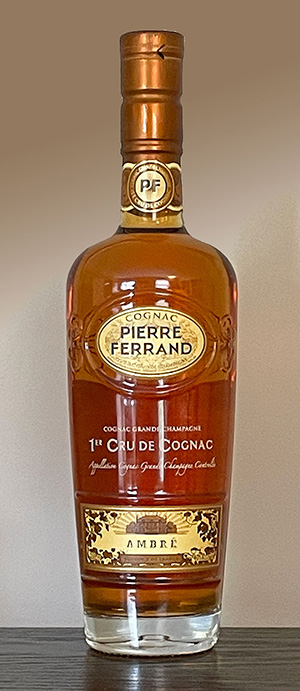 First, let's talk about brandy vs. Cognac. Brandy is a liquor distilled from grape wine and aged in wood. (Brandy can be made from fruits other than grapes as well, but that's a story for another time.) Cognac is brandy that specifically comes from the town of Cognac and the delimited surrounding areas in western France. (The one which has the most favorable soil and geographical conditions is Grande Champagne.) So, all Cognacs are brandy, but not all brandies are Cognac. For more detail on Cognac, click here.
Cognac has been sold under the Ferrand name since the 18th century, spanning 10 generations of producers, beginning with the birth of the first Elie Ferrand in the small town of Segonzac in 1630 (nine more Elies would follow).  In 1989, Alexandre Gabriel partnered with Pierre Ferrand, the living heir of the family, to develop a line of Cognacs.  Once Pierre Ferrand retired in 1993, Gabriel became sole proprietor.
In  short order, Gabriel bought the Logis d'Angeac distillery, built in 1776 and located in the heart of the Grande Champagne region of Cognac. He also purchased the 18th century Chateau de Bonbonnet, once owned by the Martell family, and turned it into his home as well as Ferrand's state-of-the-art blending facility and offices.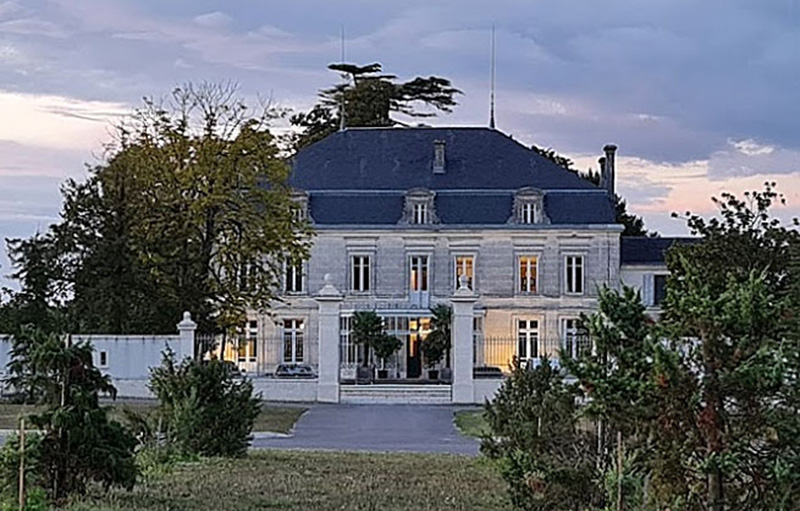 Photo: Alexandre Gabriel