Although we are all now preoccupied with the health crisis created by COVID-19, eventually that will subside. Concerns over sustainability and responsibility in regards to the environment are never-ending, however.
The single biggest contributor to a bottle of wine's carbon footprint is the glass bottle itself, which represents 29% of the carbon footprint of getting that wine to you. Add in the impact of other packaging such as case boxes, as well as transport, and the total burden increases to a total of 51%.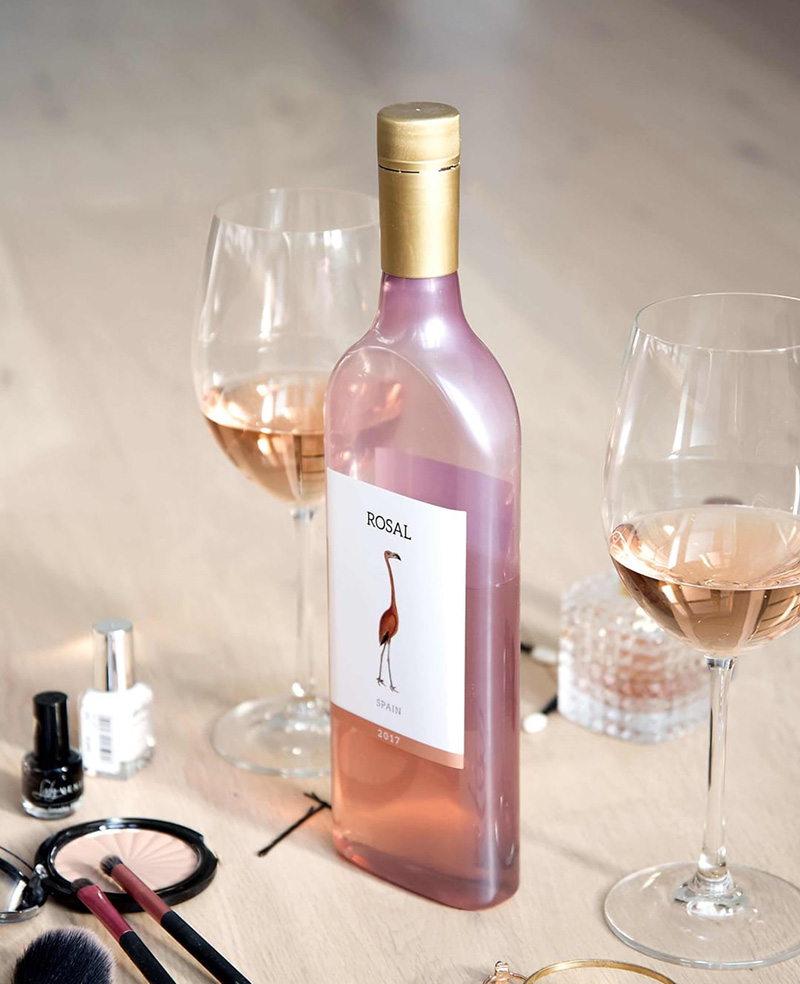 To address this issue, UK-based Garçon Wines invented patented, eco-friendly, flat wine bottles made of recycled polyethylene terephthalate [PET], which have the profile of traditional wine bottle shapes, but are lighter and more energy- and space-efficient than round, glass bottles of the same volume. Garçon Wines' bottles also lend themselves to innovative transit packaging, which amplifies the single- bottle environmental benefits.
PET, which has rapidly become one of the world's preferred packaging materials, is lightweight, shatterproof, resealable, reusable, and infinitely recyclable*. PET plastic bottles often have the lowest carbon footprint of competing products, and their production results in up to 70% less greenhouse gas emissions.
Amusingly, these flat bottles were developed originally to facilitate the delivery of wine into UK homes via the letterbox, by inventors and wine-retailing entrepreneurs Santiago Navarro and Joe Revell. They set out to improve consumer convenience, cut the costs of failed deliveries, and help to reduce the near 1 million kilograms (2.2 million pounds) of carbon emissions associated with deliveries in the UK.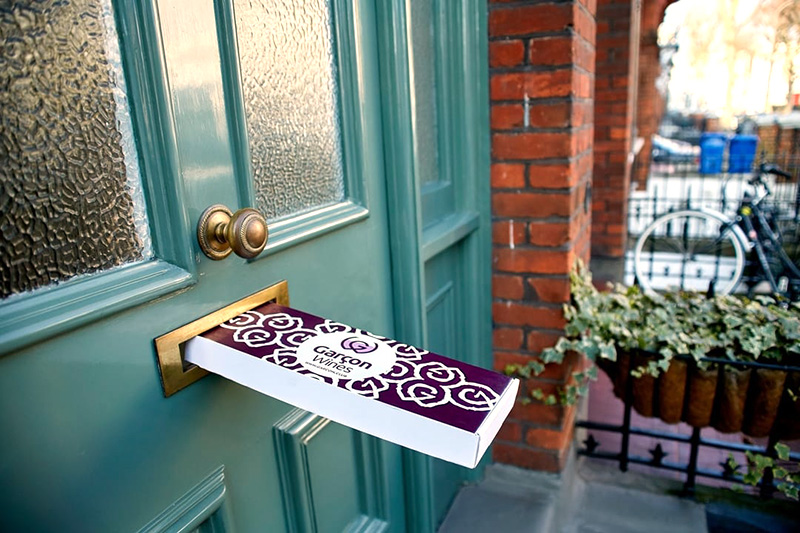 "As we are facing a climate emergency and existential threat, we urgently need to be making changes to products to slash their carbon footprint. Flattening the wine bottle saves space and making it from recycled PET saves weight and energy," said Santiago Navarro, CEO and co-founder of Garçon Wines.
To bring their unique product to the U.S. Garçon is partnering with Amcor, a global leader in developing and producing responsible packaging for food, beverage, pharmaceutical, medical, home- and personal-care, and other products. The company is focused on making packaging that is light-weight, recyclable, and reusable, and made using a rising amount of recycled content.
"We know today's wine consumers are looking for a unique experience," said Beth Rettig, vice president of spirits, wine and food, Amcor Rigid Packaging. "Amcor's concepts are sleek, modern and perfectly matched to today's lifestyle requirements for convenience and sustainability. PET bottles are unbreakable, beach- and pool-friendly, and the designs are only limited by the imagination."
A 2018 Dow Packaging Innovation Awards Diamond Finalist, Garçon Wines' flat wine bottle is expected to become widely available in the U.S. in the second half of 2020.
*With existing technologies including chemical recycling.
Top of page: https://winervana.com/blog/